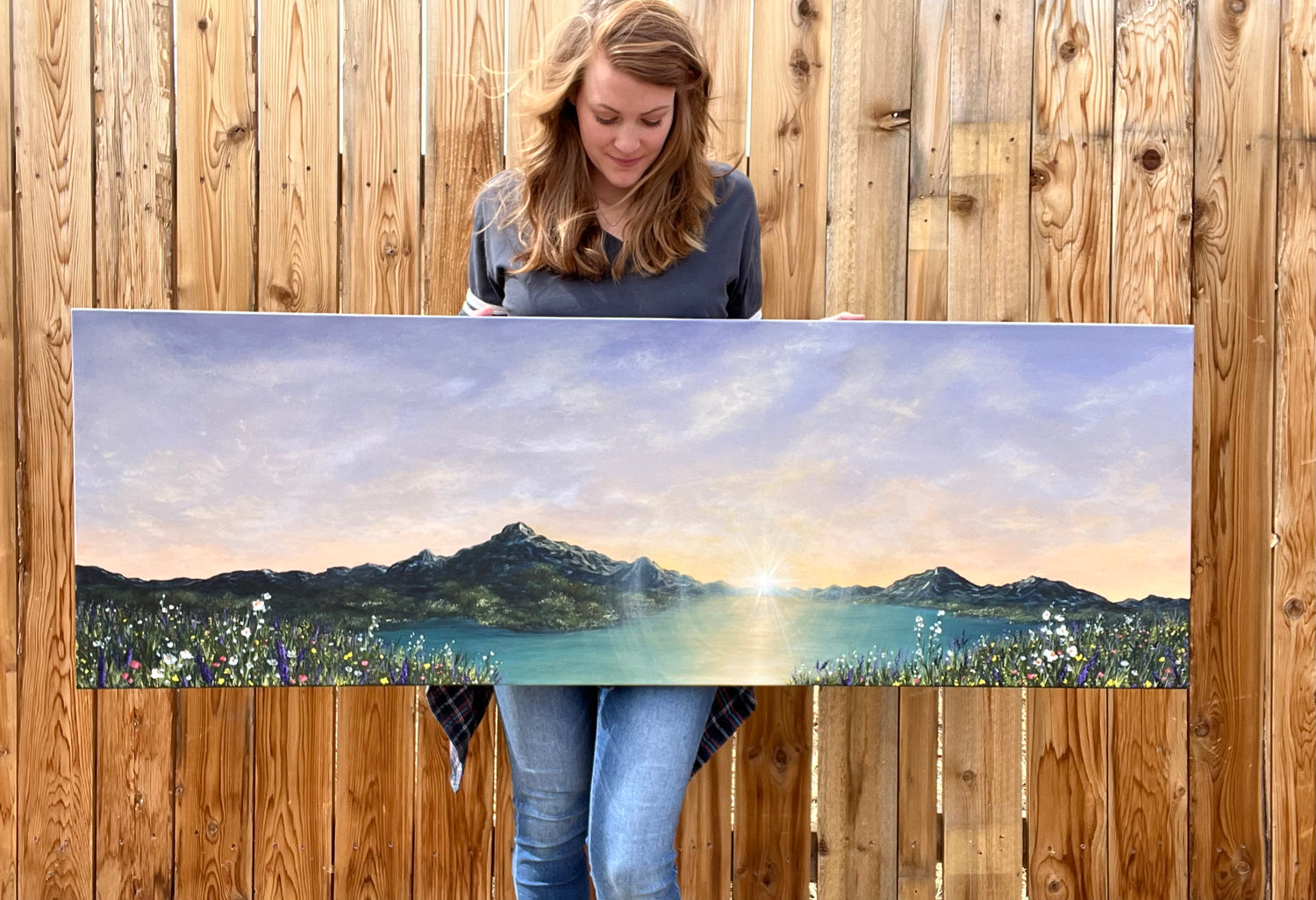 Unique Hand-made Artwork
Thank you for visiting my store! Here you will find authentic artwork that brings beauty and meaning into your home. Take a look around!
Shop now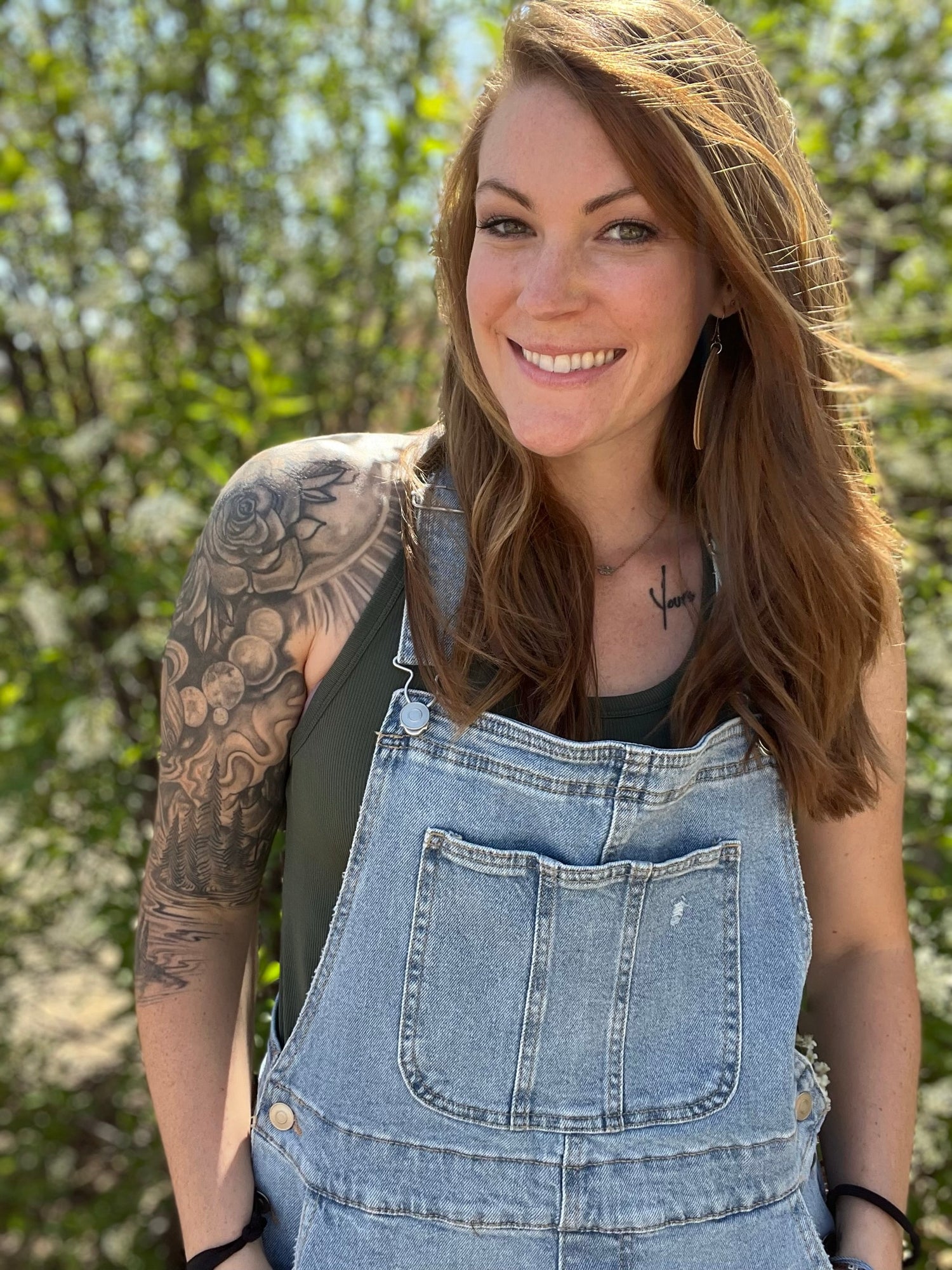 About the artist...
Hi! I'm Rebekah and I'm an artist from Colorado. I specialize in acrylic landscape paintings and collectibles. When I can't be out in nature...The next best thing is painting it! I strive to bring glory to God by using the gifts He has given to me. I'm honored you are here!
Follow my art journey on Instagram!